Designed by Hydrowest Products Ltd. Preassembled hot water heating packages including all pumps, injection mixing or thermostatic mixing valves, relays, automag zone valves, spirovents, and expansion tanks. All prewired and mounted on colored sheet metal and ready for hook-up.
---
Hydronic Heating Equipment.
High quality efficient cast iron gas and oil fired Boilers. Indirect fired water horizontal and vertical tanks. The best dual performance hot water radiators and towel warmers available.
---
Zone Valves and controls, 5 years parts warranty. Zone valves that last. Interchangeable with Honeywell or Erie.
---
FERNOX
CP- 3 non-toxic hot water heating system corrosion inhibitor used in 80% of heating systems in Europe
---
Stainless Steel Heat Exchangers. Water to water, condensors and evaporators, flat plate, and plate-and-frame. Exclusive with ensapsulated insulation on flat plate type.
---
ONIX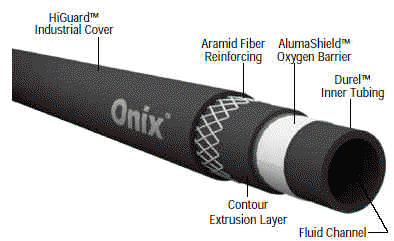 Radiant tubing ideal for underfloor staple up installations. Radiant floors, hydronic snowmelting. complete design service and sales.